An audio software company that believes
music makes us all better people.
We give your music a unique edge by creating high quality audio effects at responsible prices. We at UrsaDSP believe that this is the golden age of electronic music and we'd love you to explore it with us.

Pro Maximizer with an upward focus​
Transparent and professional loudness control, minimal distortion and a unique detection algorithm with no clipping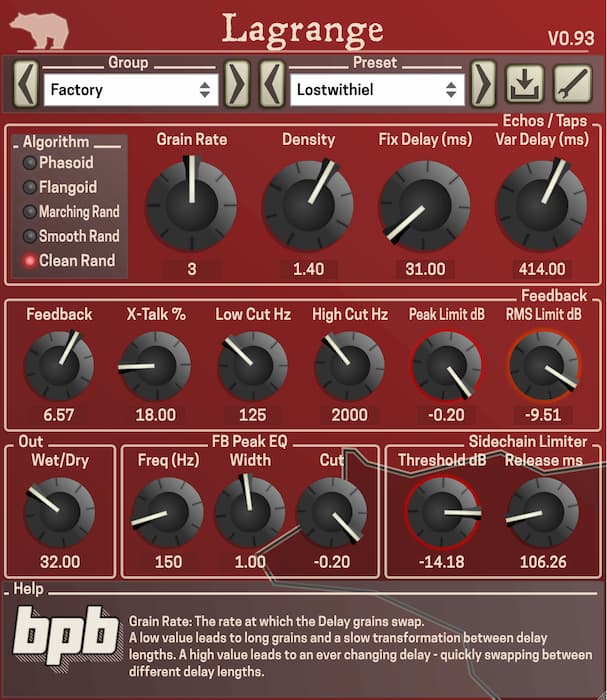 Unique Granular Delay​
A unique stereo delay system producing other worldly echoes using granular techniques, where each grain is from a different point in the delay buffer.